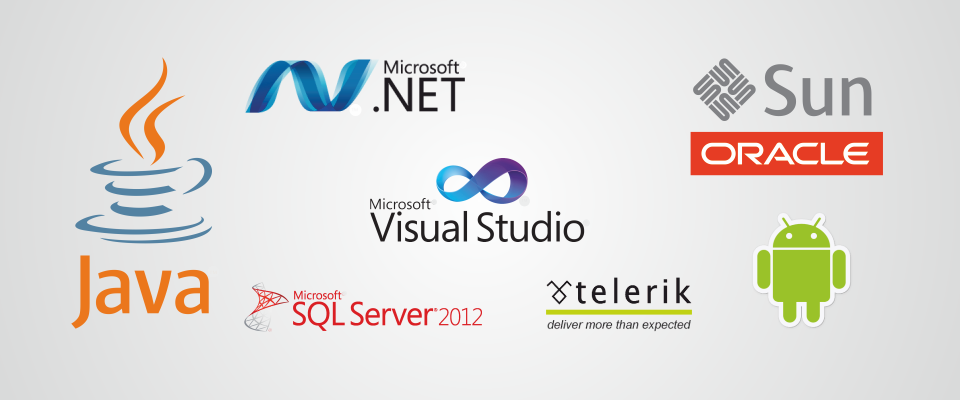 Web Designing Technology
"Trend of Web designing in India changes a lot in last few years. Now, Indian Website design firms started to use more advance tools to provide better user experience to their customers. it will provide 3I WEB SOLUTIONS
Custom Software Development


Specializing in a host of software development areas like custom business software Solutions, Database Design, Application Development, Website Design, Mobile Applications, Microsoft Technologies VB, .Net, C#, ASPX, Microsoft SharePoint etc. 3iwebs lays special emphasis on Custom Software Application Development and offers unique business solutions completely customized for every business enterprise.
Web Applications Development


Web development is a broad term for the work involved in developing a web site for the Internet. This can include client liaison, client-side-server-side scripting, web server and network security configuration and development. Web development can range from developing the simplest static single page of plain text to the most complex web-based internet applications electronic businesses, or social network services.
Online Marketing (seo)


Your business goals and objectives are achieved through result oriented internet marketing strategies after a thorough analysis of your product and services. Confirmed lead conversion using popular keywords, perfact meta tags, social media optimization and search engine optimization methods lead to increased ROI and reduced marketing costs due to concentrated SEO techniques.
Web Designing


The web design firms which consist of the best designers are very much aware of the business conditions and how a compelling website can reap maximum benefits for a business. These companies are dedicated towards assisting the client's sites with some of the top web based applications. This becomes easy for them as they have a team of highly-skilled website experts who are thorough with business domain knowledge.
Open Source Development


We have many expertise many open source platforms available for creating websites, CMS, or even web based applications. Wordpress, Drupal, Mambo, Joomla, and Typo3 are most popular content management system (CMS) used for creating dynamic websites. The widely used Open source ecommerce platforms are Magento, Oscommerce, X-cart, Zen-Cart, Presta Shop, VirtueMart, etc.
social media optimization


3i web solutions provides you Social Marketing Services avail you to raise and advertise your products and services by social media. Social marketing schemes is one of the online techniques for attracting visitors to a website content. Social Media Optimization strategy is conceived as one of the medium to develop online reputation management, Social media optimization is not limited to marketing and brand building.